---
ADMINISTRATIVE STAFF
---
Mrs. Melissa Payne
Preschool director
Mrs. Melissa Payne has been working in the education field since 2010, and has served at CLS since 2017. Prior to that, Mrs. Payne served at other Lutheran Schools in Southern California, including St. Paul's Lutheran School- Pacific Beach and Grace Lutheran-Escondido, teaching pre-kindergarten, fourth grade, and fifth grade. She holds a Bachelor of Arts in Liberal Studies from San Diego State University - San Diego, CA, a Site Supervisor Permit for Early Childhood Centers from Grossmont College - El Cajon, CA, and a Lutheran Teaching Certificate from the Concordia University Education Network.
---

---
SEA TURTLE CLASSROOM
(2 YEAR OLDS)
---
Mrs. Maria Pepin
Lead Sea Turtle teacher
Maria Pepin has 28 years of teaching experience in early childhood education, and has taught ages 2-5. She has 30+ ECE units and holds a Certificate in the Early Childhood Program from Grossmont College. She has taught at several preschools in the San Diego area, including: Charlie Brown, Children's Hospital Child Care, Mission Nazarene and Christ Lutheran. She has been the lead 2's teacher since 2016. In her free time, she enjoys volunteering at Lakeside Christian Church, teaching Sunday School, gardening, walks on the beach, and spending time with her family.
---

---
MANTA RAY CLASSROOM
(3 YEAR OLDS)
---
Mrs. Mickey Stroud
Lead manta rays teacher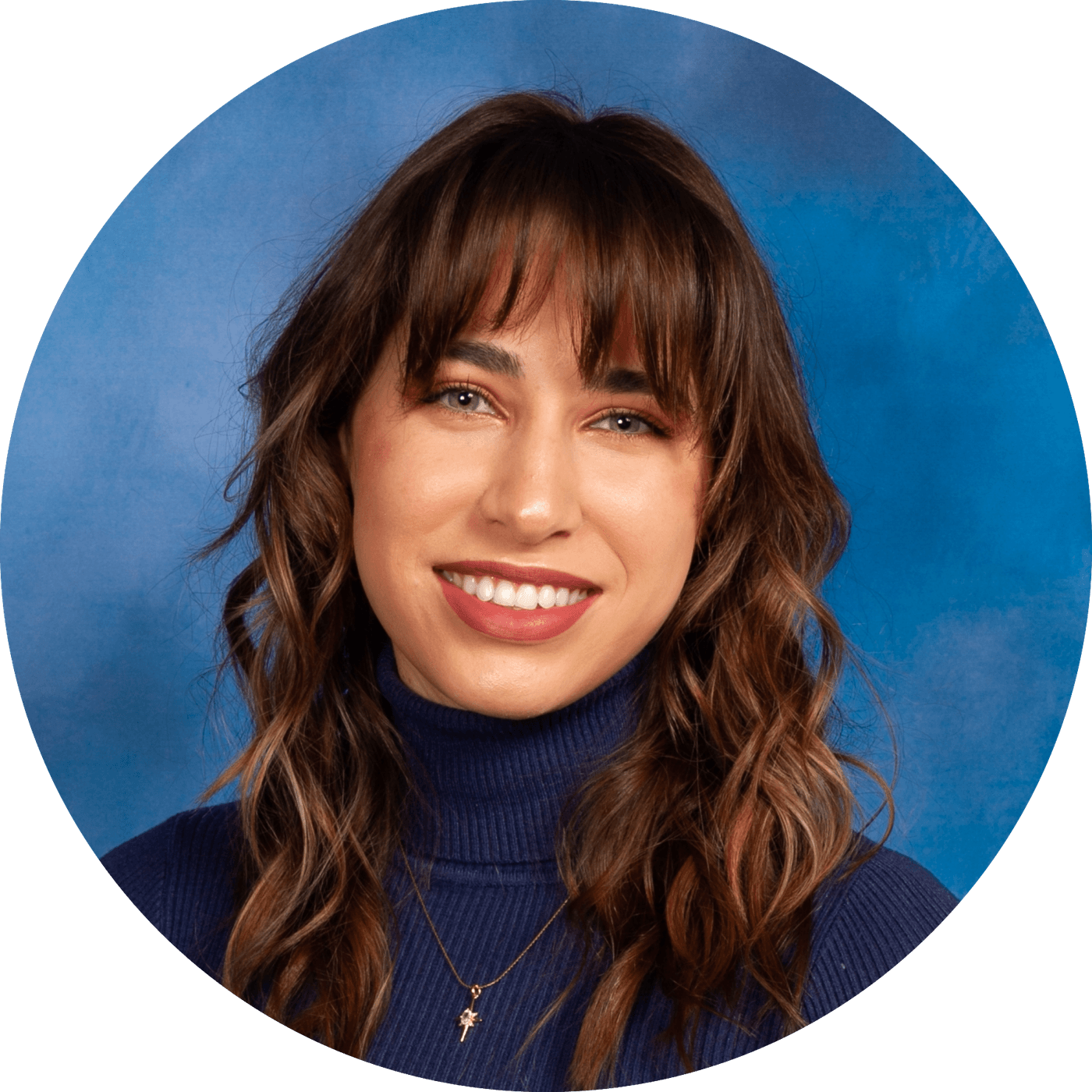 Mikaila Stroud has served at Christ Lutheran Preschool since 2016, beginning as a teacher's aide, and now serving as Lead 3's Teacher. Mikaila holds 45 ECE units from Grossmont College and is currently working on completing a Site Supervisor Permit for early childhood centers. Mikaila also has 4 years of experience with elementary-age children. Mikaila is called "Ms. Mickey" by students and families. She enjoys reading to her students, and bringing music into her classroom any way she can. More than anything, Ms. Mickey enjoys finding fun ways to teach and connect children to Jesus in every part of their lives.
---

---
SHARK CLASSROOM
(PRE-KINDERGARTEN)
---
Ms. Micah Burog
Assistant preschool director and lead shark teacher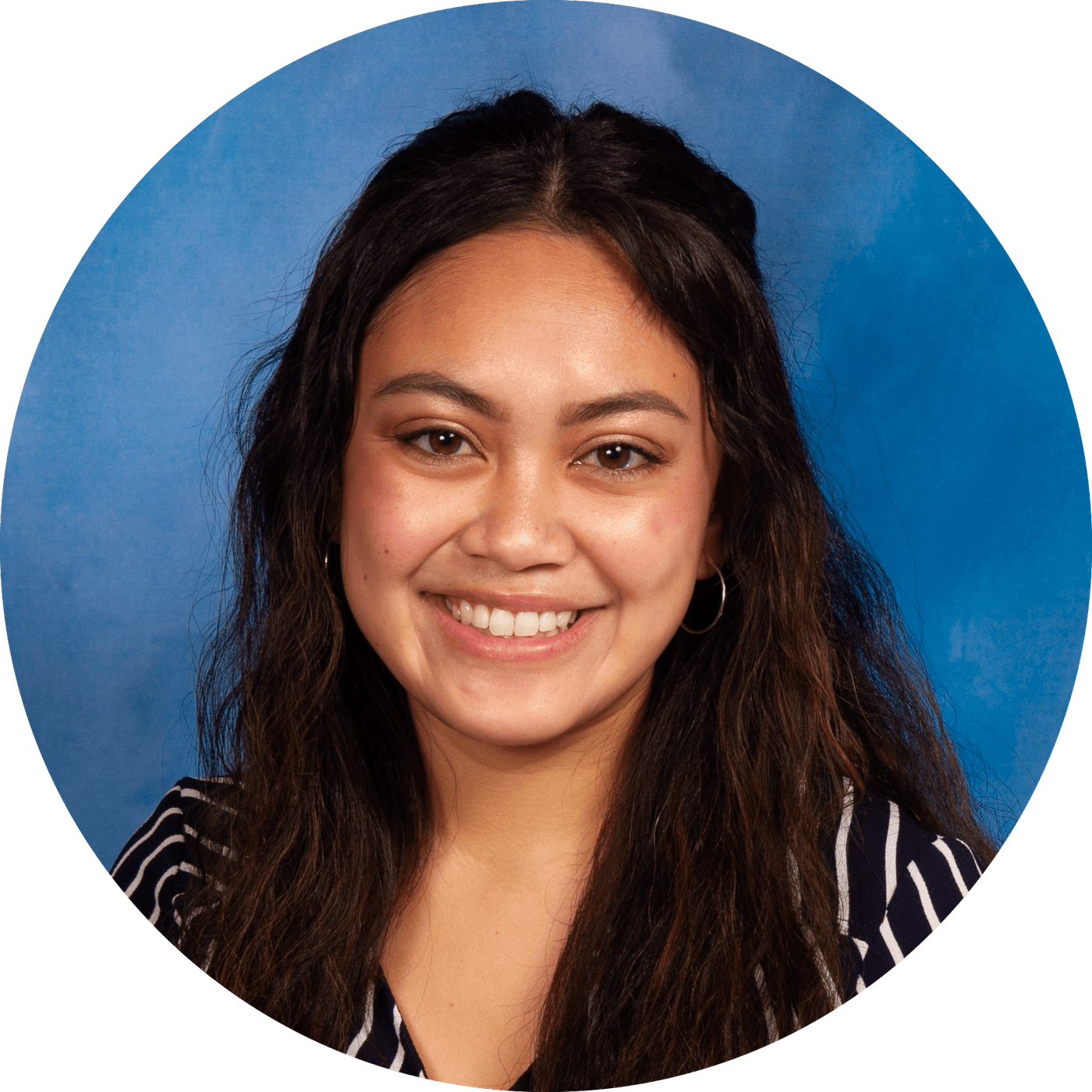 Micah Burog has served at Christ Lutheran Preschool since 2016. She holds a Bachelor of Science in Child and Family Development with a Theater Arts minor from San Diego State University, and is currently working on her Masters of Education and Multiple Subject Teaching Credential from Concordia University-Irvine. Micah has been the lead Pre-Kindergarten Teacher and Assistant Director of the preschool since the fall of 2019. She also has experience directing summer camps and teaching Christian Youth Theater.
---